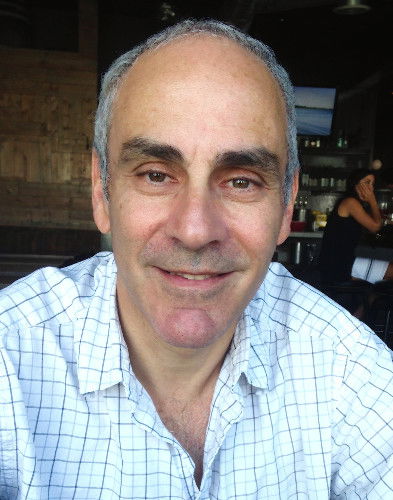 The Poet:
Mary Elizabeth Frye wrote this poem in 1932 to console a young German/Jewish woman
staying with them who was separated from her mother who later died. She circulated the
poem privately which she never copywrited for she felt it "belonged to the world." Through
the years, it has become one of the most popular memorial poems in the world.

The Composer:
Matthew Steven Levine has been writing songs since the 1970's. Comfortable in jazz, pop,
rock, gospel, a cappella, and musical theater, he prefers to let the "lyric decide the melody
and style." His cabaret and choral pieces have been performed worldwide. He carried Frye's
poem in his cell phone for a year, waiting to find the time to set it to music.